Legal and business consulting for mission-driven companies, social impact, and environmental enterprise.
We are attorneys, we are cooperators, and we are social entrepreneurs. We walk the same path and wrestle with the same questions that you do.
We bring deep design thinking to business ownership. Business and entrepreneurship are the most potent forces for positive social and environmental change in the 21st century. Ownership is the most critical issue of our time. We think expansively and deeply about how to harness ownership to advance social and environmental change.
Learn more about our experienced team and our services.
Our Community
We're grateful to have worked with so many inspiring allies, peers, cooperators, supports, and friends.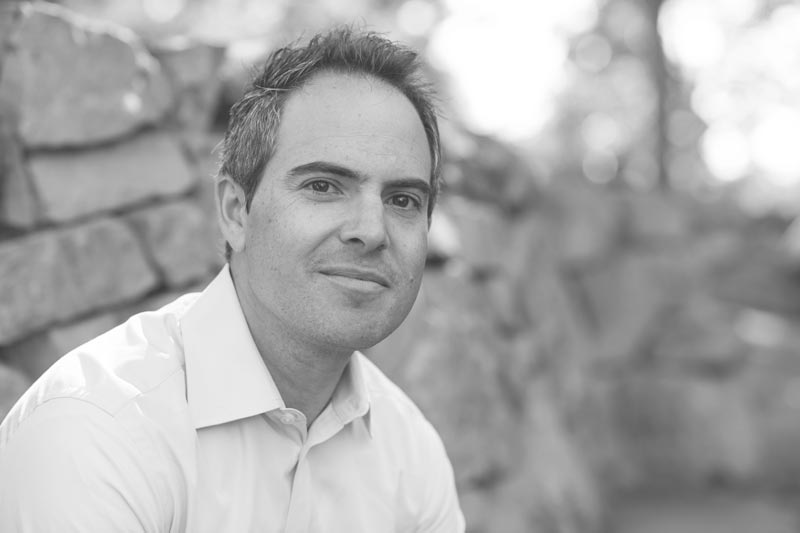 "We are living through the largest transfer of wealth in human history. We must bring to bear people- and earth-centered business solutions to ensure equitable access to economic opportunities for all." – Jason Wiener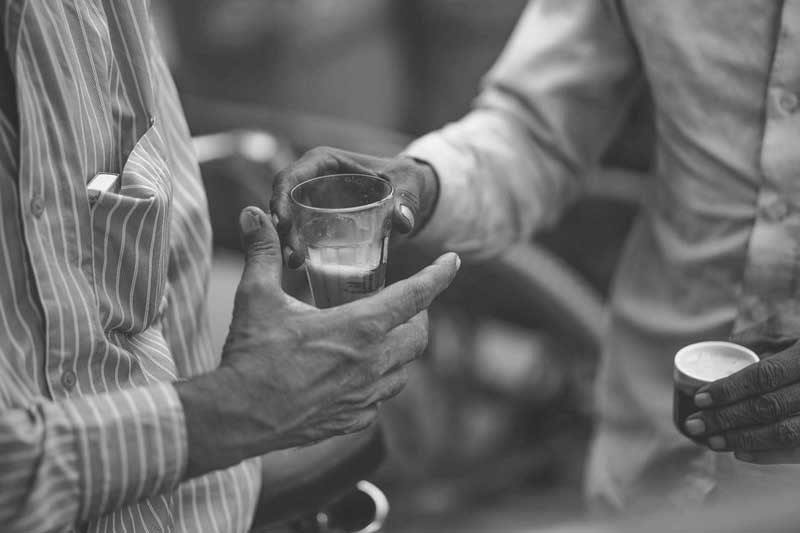 Social enterprise is about leveraging the force of business to address the world's most insidious social and environmental challenges. We recognize that your mission is as important as the values that support it.
Most of our clients have similar questions. We've created these helpful guides for the top 5 most common topics.
We are committed to building a regenerative and sustainable economy. Jason Wiener|p.c. is a boutique legal and business consulting practice that works with mission-driven companies and non-profit organizations in a wide range of industries. We serve those in solar, agriculture, cooperative ownership, craft beer, and many more.
Our clients have sought our advice on a broad range of matters including organizational and ownership design, formation, alternative and conventional financing, agile and balanced employment law, general legal questions, business transactions, mergers and acquisitions, succession planning, and employee ownership.
We focus on cooperatives, public benefit corporations and other social enterprise models to protect mission and values. We're a public benefit corporation ourselves, our social good is baked-in. At Jason Wiener|p.c. we strive to build a better future for those in our community and walk the walk in everything we do.